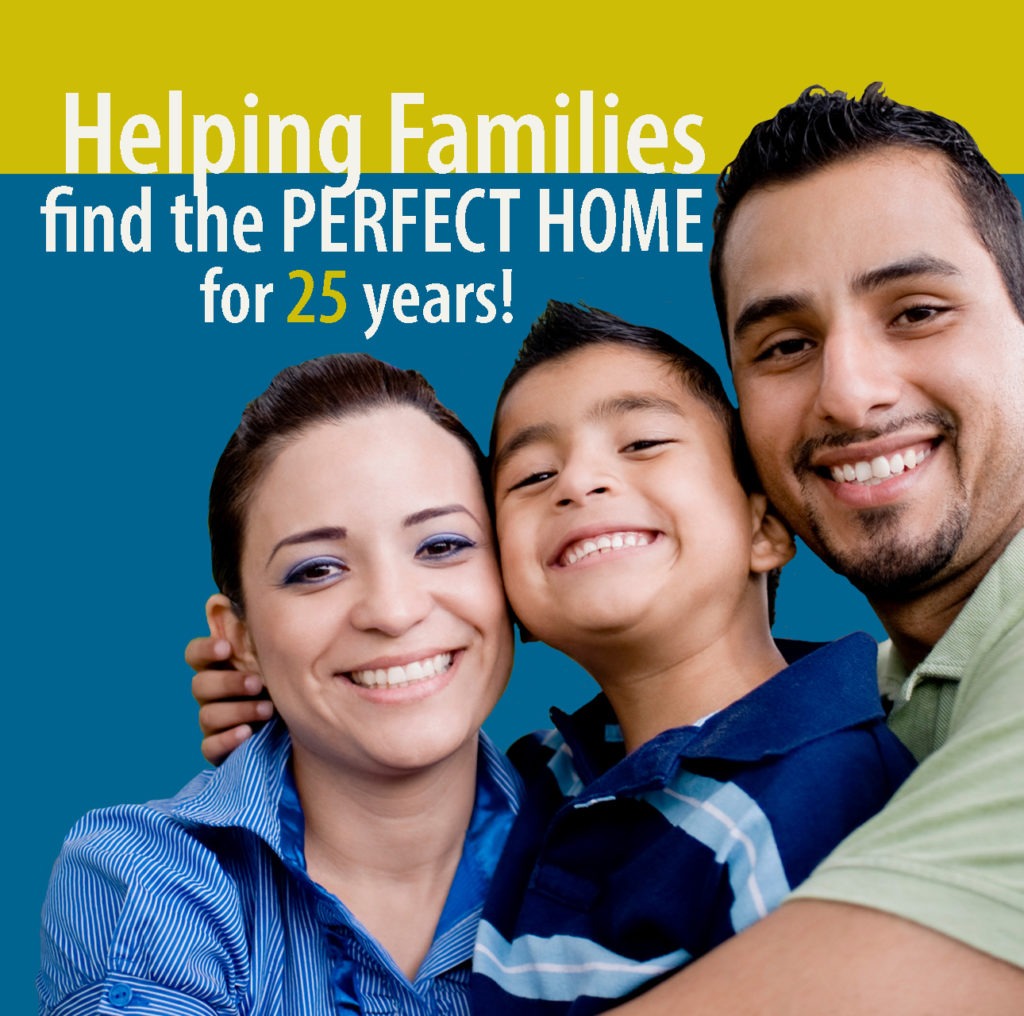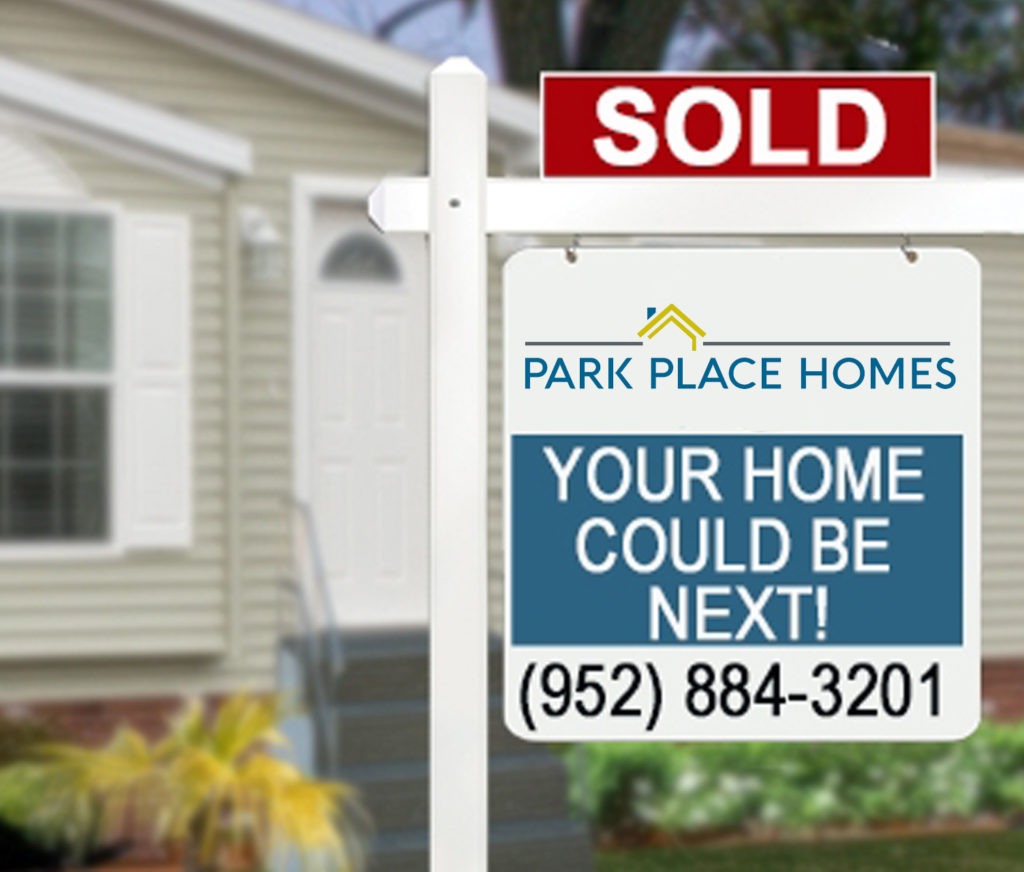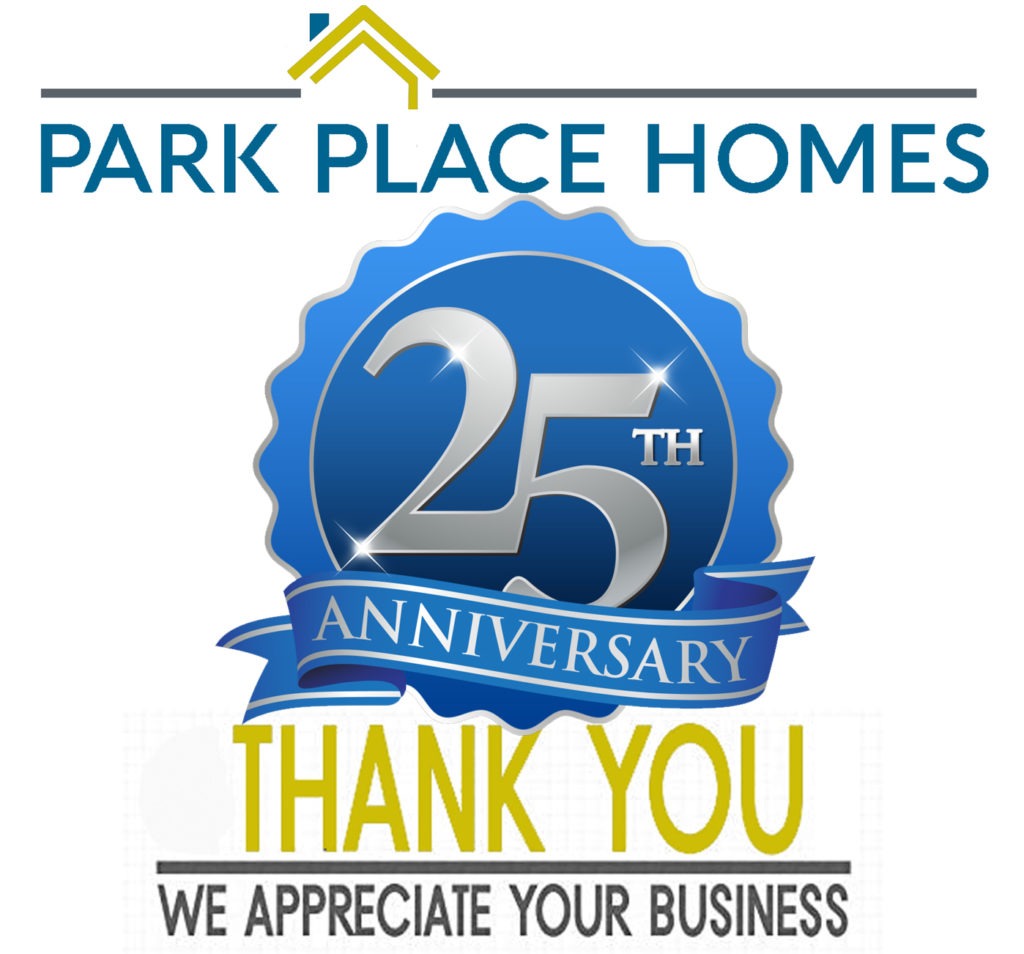 If you are a buyer or seller who lives near the Twin Cities, or if you are looking to relocate to our area, we are happy to assist you! Manufactured housing is one of the best and most exciting investments one can make. We are here to make sure that your process is a fun and rewarding one! Our website is geared toward our local areas of Minneapolis and St. Paul, and also surrounding communities such as Hastings, Blaine, Bloomington, and Burnsville. We are specialists in our community and we would be happy to help you with all of your housing needs!
Throughout our website you will find many useful tools to assist with buying or selling a home. We are dedicated to providing the finest service available, and our website can be a great resource for you to use for free! Make sure to bookmark our website for future use.
Are you looking to BUY a manufactured home?
We will take the time to listen to your needs and desires to help you find the home of your dreams. Please fill out our online form so we can help you get the process started! Or if you are looking for help in relocating to Minnesota or western Wisconsin please fill out our online form!
Are you trying to SELL your manufactured home?
We are Manufactured Home Specialists and are very experienced in both Minneapolis and St. Paul. We also continually work with people from all areas of the Twin Cities Metro Area from Hastings to Lindstrom to Woodbury to St. Cloud. We know our markets inside and out, and we will do our best to make sure you receive top dollar for your home! For a free review of what we can do for you please contact us today by filling out the online form.
Are you looking for help in getting FINANCING?
Although we are not a direct lender we do work with a number of great finance brokers and companies. If you are looking for more information on financing options please click here!
If you want to learn more, click on any of our features